Play & Recreation Partner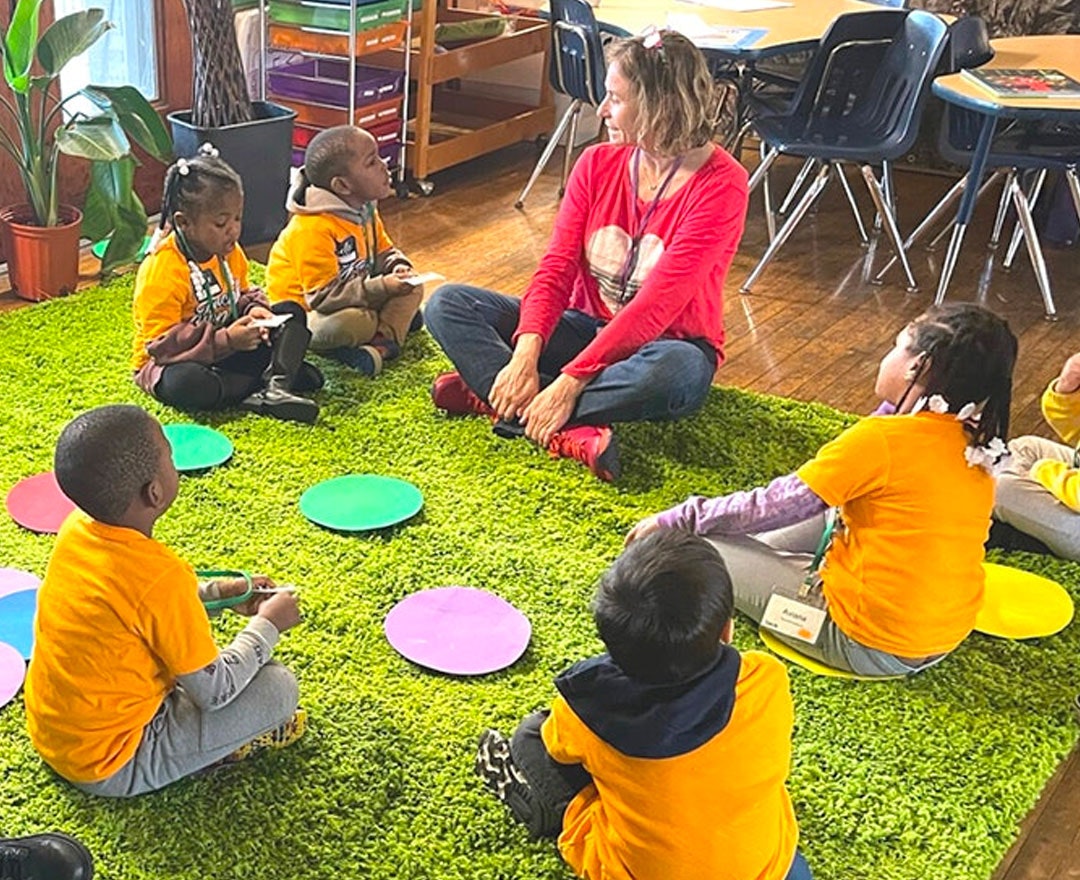 Smith Memorial Playground
Smith Memorial Playground
The mission of Smith Memorial Playground & Playhouse is to provide and promote opportunities for unstructured free play for children.
Spotlight
Established in 1899, Smith Memorial Playground & Playhouse is recognized as one of Philadelphia's most treasured historic landmarks. The nonprofit contributes to the development of healthy children, strong families, and safe communities by maintaining a proud tradition of free family admission, partnering with community-based organizations to reach diverse audiences, and advocating for the importance of play.
Located in Fairmount Park, the 16,000-square-foot playhouse sits on 6.5 acres of open fields, sloping hills, and wooded terrain open for year-round exploration. The Playhouse hosts programs year-round and offers free admission to all. In addition to accessible state-of-the-art play areas, the playground is home to the iconic, century-old Ann Newman Giant Wooden Slide, which has provided a unique play experience for generations of Philadelphia's children.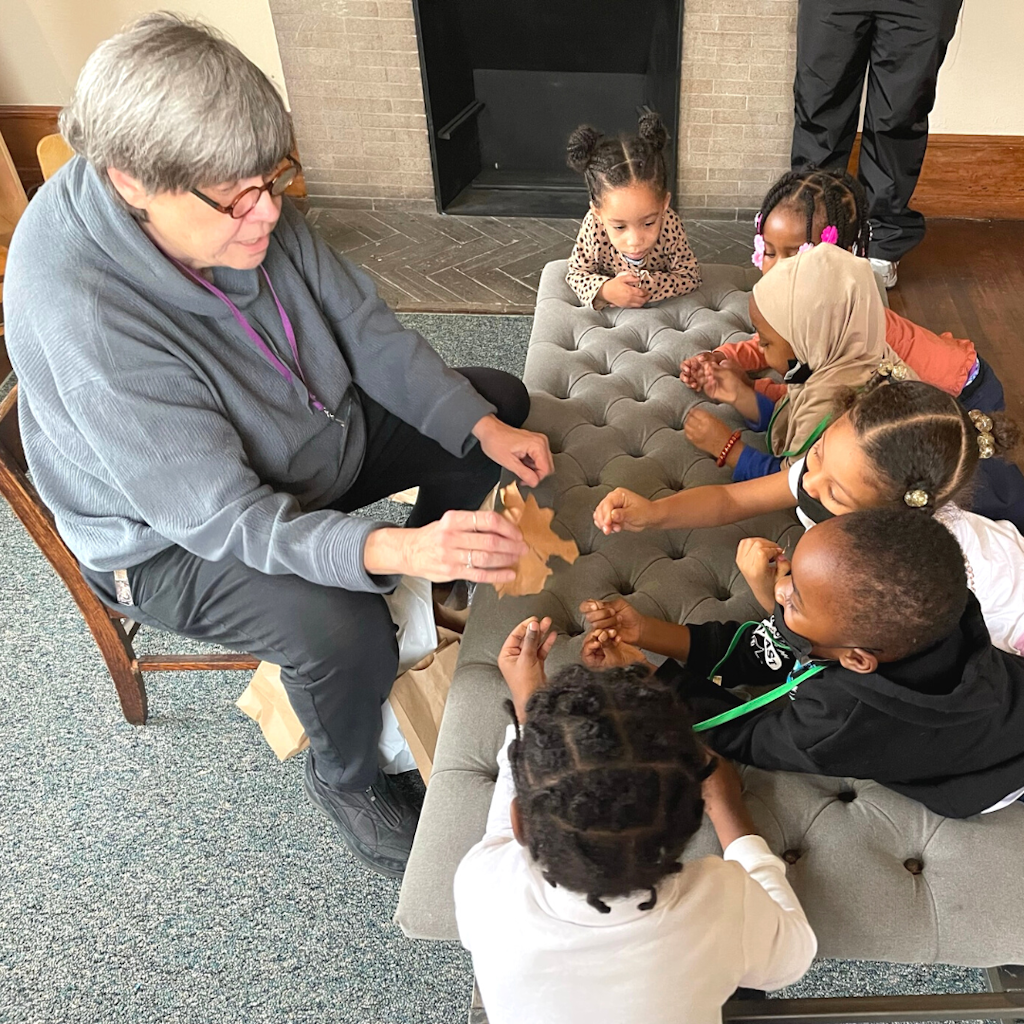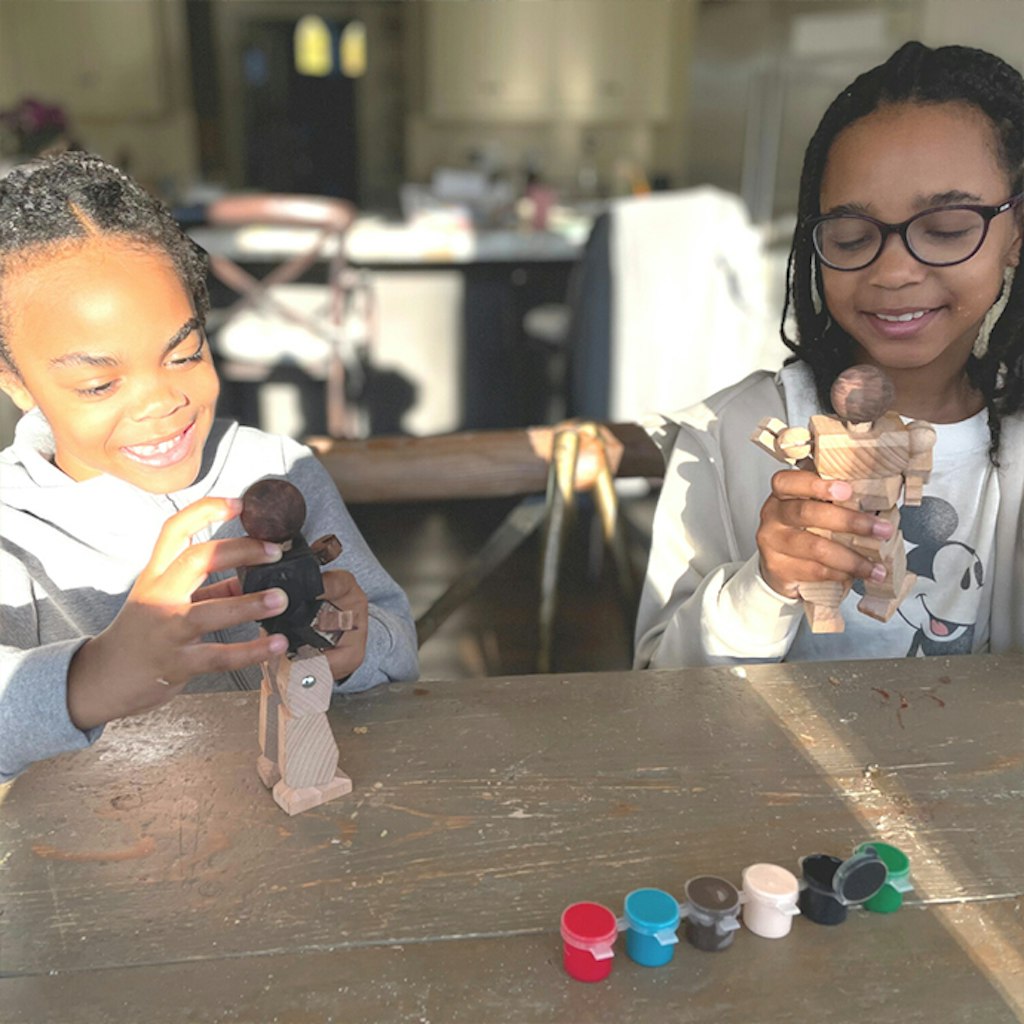 While the historic structure and century-old slide create a sense of timelessness, Smith continues to evolve through its development of new play spaces and programs. In February 2021, Smith held its inaugural Annual Leaders and Legends of Philadelphia Exhibition, which teaches youth about inspirational African American leaders from the city who've made momentous, positive change in activism, arts, business, education, public service, and sports. Later that year, Smith transformed its second floor into a space for rotating, themed "play-stallations", which function as interactive play exhibits with varying educational focuses throughout the year.
More recently, Smith Memorial Playground was selected as one of three winners of Philadelphia250's Leave a Legacy grant competition, which celebrates the nation's 250th anniversary. The funding will be used to create "Revolutionary Action Figures," a long-term program that will teach kids to make their own toy dolls based on neighborhood heroes.
Transformational GRANT
Funding Purpose
Unrestricted genearl operaitons and PFF Founder celebrations.
Amount $218,301
WHAT IS A Transformational GRANT?
Transformational partnerships may be extended or renewed at the board's discretion. Otherwise, the Grantee partner may reapply after two years.
Learn More