Creative & Performing Arts Partner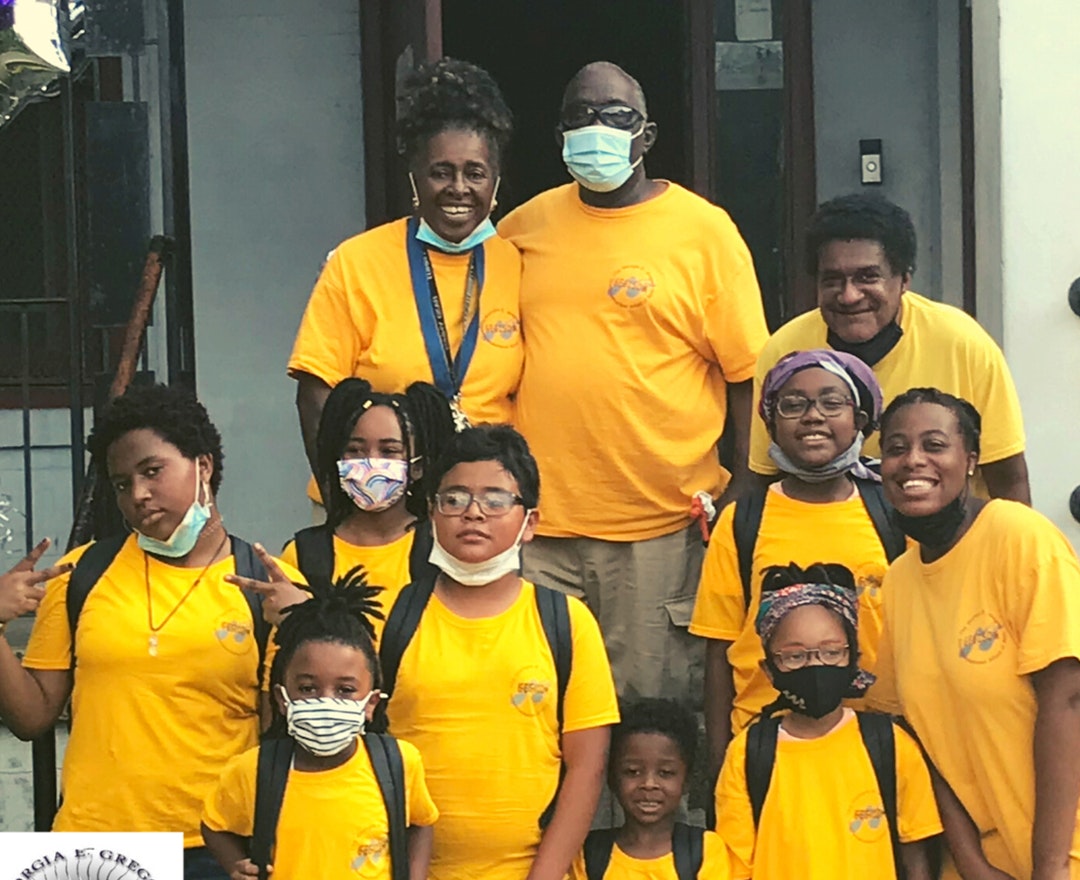 Georgia E. Gregory Interdenominational School of Music
Georgia E. Gregory Interdenominational School of Music
GEGISOM is a non-profit, faith-based charitable performing arts institution that offers study in all genres of music and a venue for the training of future musicians for religious institutions. GEGISOM also offers at-risk youth a safe and creative environment for cognitive, social and musical training in all music styles and the performing arts.
Spotlight
Inspired by her mother's deep appreciation of music and love of community, Joyce Drayton founded the Georgia E. Gregory Interdenominational School of Music (GEGISOM) to honor and carry on her legacy.
At GEGISOM, music is used as a means of youth and community empowerment. Through its various programs, the community-based nonprofit helps youth develop their own voices and grow to become confident leaders.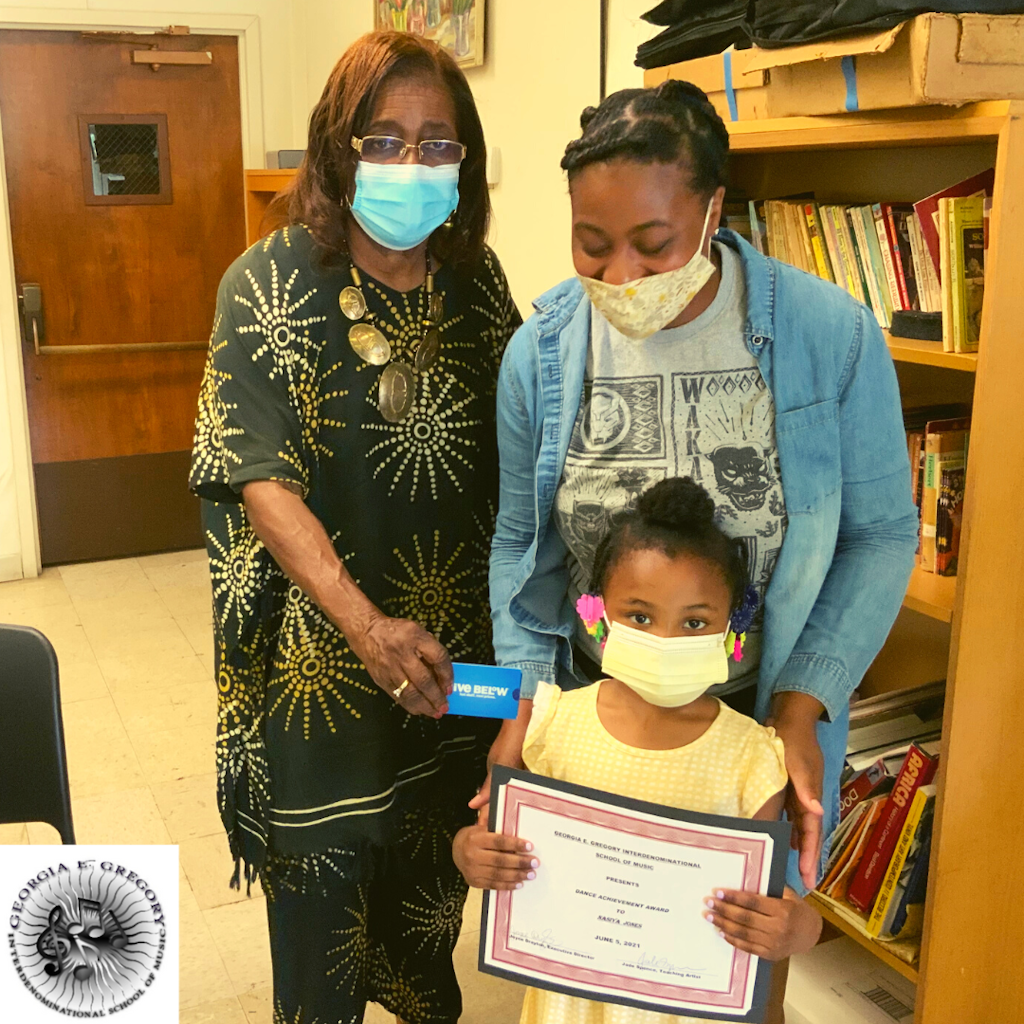 Core GRANT
Funding Purpose
Unrestricted grant for general operating support of a year-round music education program for at-risk inner city youth.
Amount $15,000
WHAT IS A Core GRANT?
Core Grants may help establish new relationships, allowing PFF to learn more about how well an organization's goals align with our own and possibly elevate our level of support. Core partnerships may be extended or renewed at the board's discretion. Otherwise, the Grantee partner may reapply after two years.
Learn More