Introducing PFF NextGen
The NextGen Committee will ensure the future of the Pincus Family Foundation and its mission to invest and partner with organizations in furtherance of the 'well-being of children'. Being part of the Committee provides an opportunity for the members to learn and become enthusiastic about the Pincus Family Foundation's mission, while developing their own sense of how philanthropy is defined and implemented. NextGen reviews LOIs and Grant Applications annually on an 'invitation only' basis.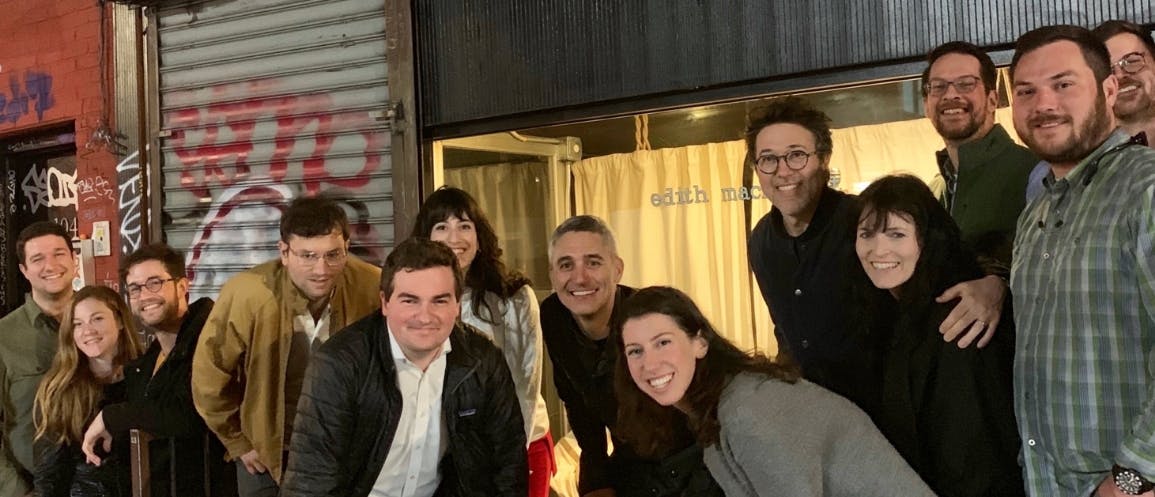 NextGen aims to create a philanthropic ecosystem that is innovative and effective in building equitable, sustainable, and stronger communities.
NEXTGEN PARTNERS
Dinner Table Documentary
The Dinner Table Doc's mission is to provide partnering schools and community organizations with college and career readiness workshops and programming for young women of color (especially Black and Brown girls) ages 10-18.
45 grants to 23 grantees totaling $458,400
Partner Locations
NextGen partners with other charitable organizations across the United States. Through our partner network, we are able to provide children with the resources they need to thrive.