VALUES-DRIVEN PHILANTHROPY
PFF is driven by the values that our founders David and Gerry Pincus lived by: "to get involved, not just think about your own life, you are supposed to do things for other people." Today, the second and third generation of Pincus Family members have added their ethos, while keeping the founders' legacy alive.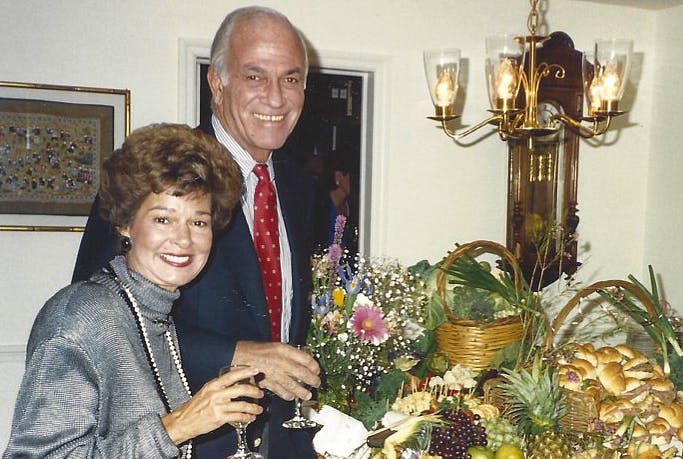 The Pincus Family Foundation is a proponent of Trust-Based Philanthropy and has purposely structured their grant process to eliminate power dynamics that commonly exist in nonprofit partnerships.
TRUST-BASED PHILANTHROPY
These values affirm our commitment to trust-based philanthropy, an intentional focus on continuing to make good on our promise to advance equity, diversity, access, and inclusion, and support these efforts of our partners. The third generation of the Pincus Family, known as NextGen, has led the Foundation to pursue climate-sustainable investment strategies and encourage partners to incorporate sustainable practices in their organizations.
PINCUS FAMILY FOUNDATION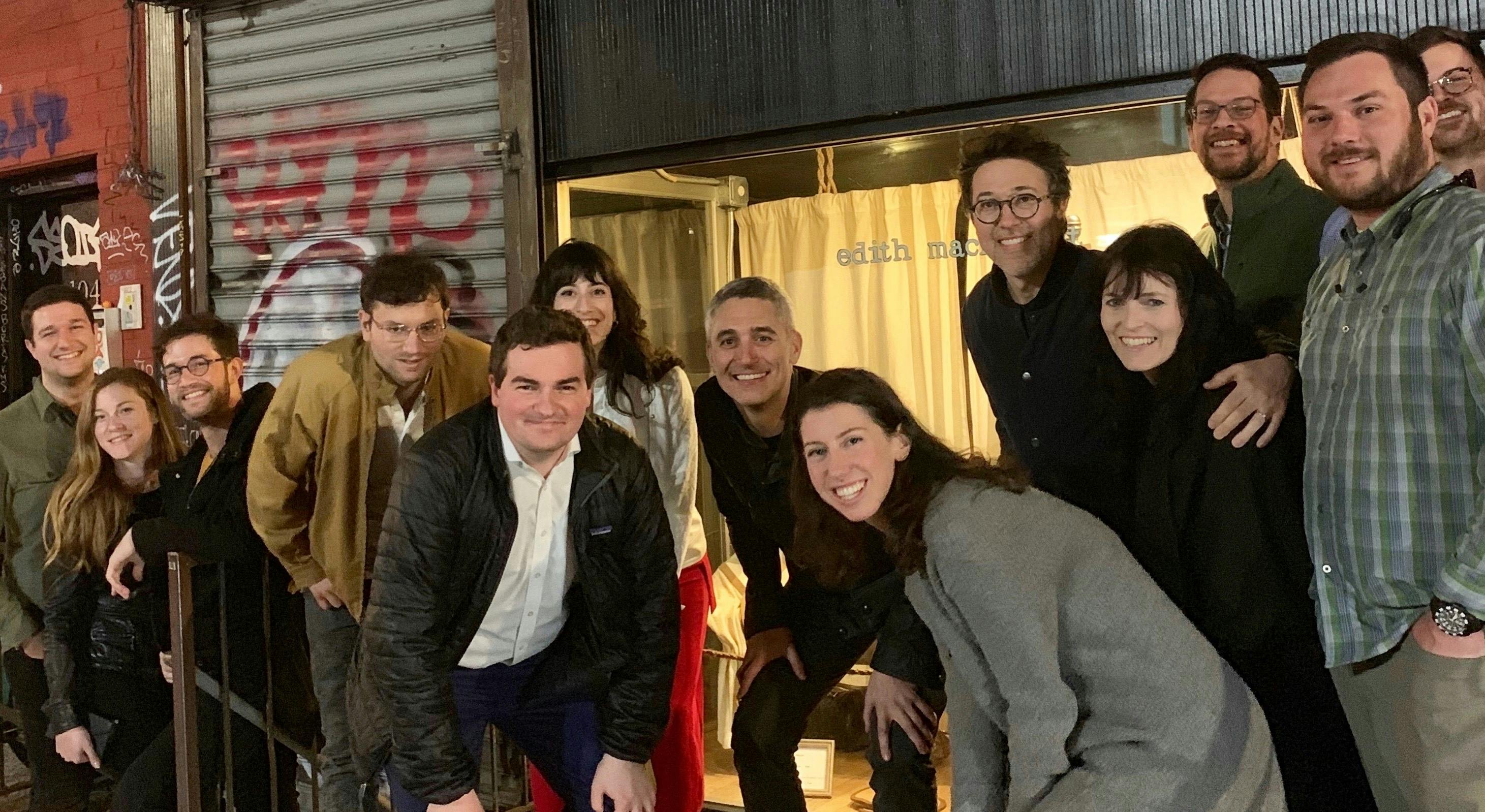 AREAS OF INTEREST
PFF Funds Projects, Programs, and General Operating Support in Four Priority Areas
We commit to clear communication and transparency from the partnership's commencement regarding expectations, funding, flexibility, and leveraging our alliance for our partner's benefit. The organization's mission and scope must align with the Foundation's mission and the strategies outlined in each Area of Interest. A full description of these specific goals and objectives can be found in the descriptions of each Area of Interest.