Grant Guidelines
PFF Funds Projects, Programs, & General Operating Support in Four Priority Areas
We commit to clear communication and transparency from the partnership's commencement regarding expectations, funding, flexibility, and leveraging our alliance for our partner's benefit.
Applicants should demonstrate a clear understanding of their proposed project's or program's environment, including reference to other stakeholders and service providers. Applications should reflect careful consideration of how the proposal fits within the applicant organization's mission and recognition of the scope of work required for success. Proposals should indicate how the organization will sustain a project or program (if appropriate) without ongoing funding from PFF.
Please refer to each of the priority areas to learn about the specific impact priorities the Foundation seeks to achieve through its partnerships.
For all grants, the organization's mission and scope must align with the Foundation's mission. For the latter, these grants can be either unrestricted or restricted to a particular program or project. The type of grant and what it is used for will dictate the goals and objectives to be met.
AT-A-GLANCE
GETTING STARTED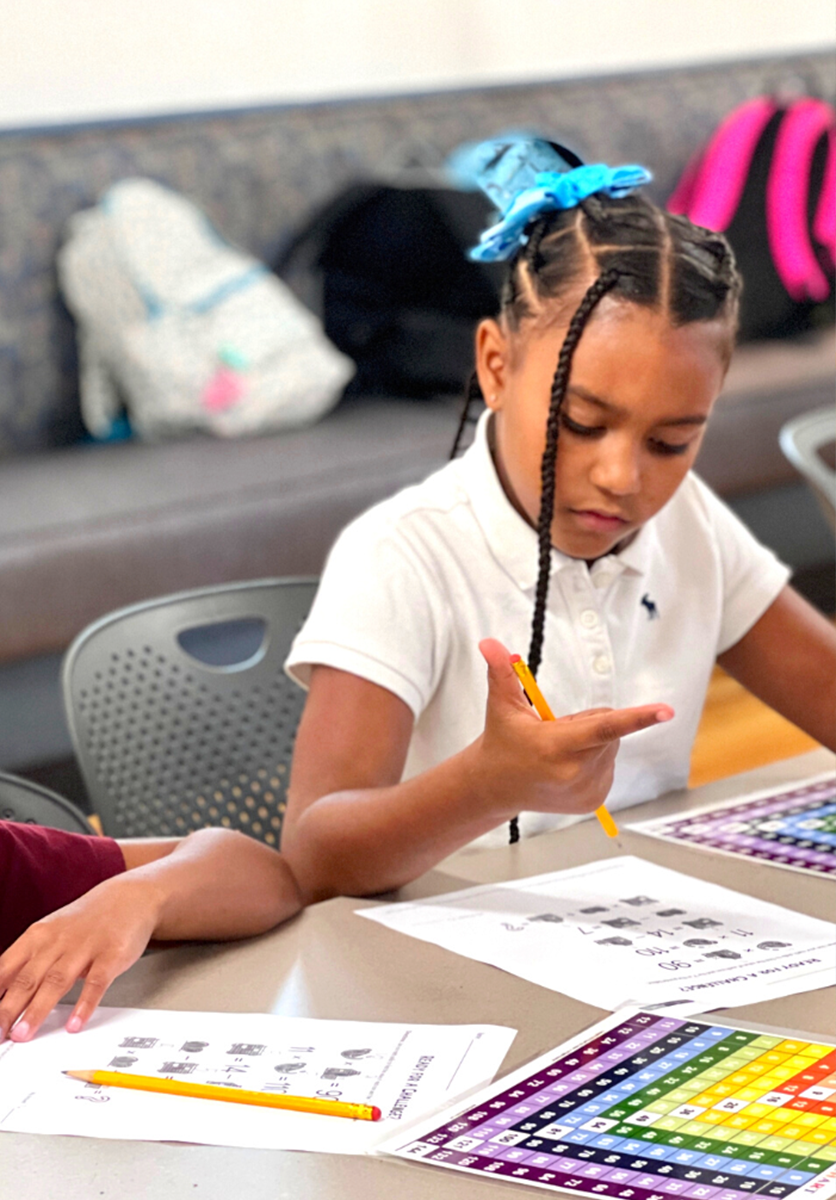 MISSION ALIGNMENT
We support our non-profit partners to develop and enhance programs that improve the lives of children, their families, and their communities.
Organization must be a US based 501(c)3.
Grant application begins with a LOI or pre-application reviewed by the Board of Directors who meet quarterly to consider requests.
Proposals that meet the Boards criteria are invited to submit a full grant application through an online process.