ASSISTING CHILDREN
The Pincus Family Foundation, formerly known as the Pincus Charitable Fund, was founded by Philanthropist David N. Pincus (1926-2011) in 2005. David Pincus dedicated his time not only to providing financial assistance to those in need, but hands-on, face-to-face assistance and aid to children all around the world.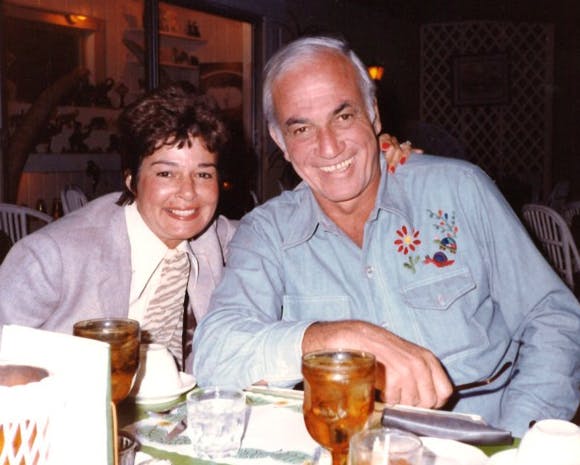 AS I REFLECT BACK ON MANY YEARS OF HELPING AND VISITING REFUGEE CAMPS, OF SEEING WHAT THOSE LESS FORTUNATE DON'T HAVE, I WONDER WHAT THE WORLD COULD DO FOR THOSE STRUGGLING IN SUCH TRAGIC CIRCUMSTANCES.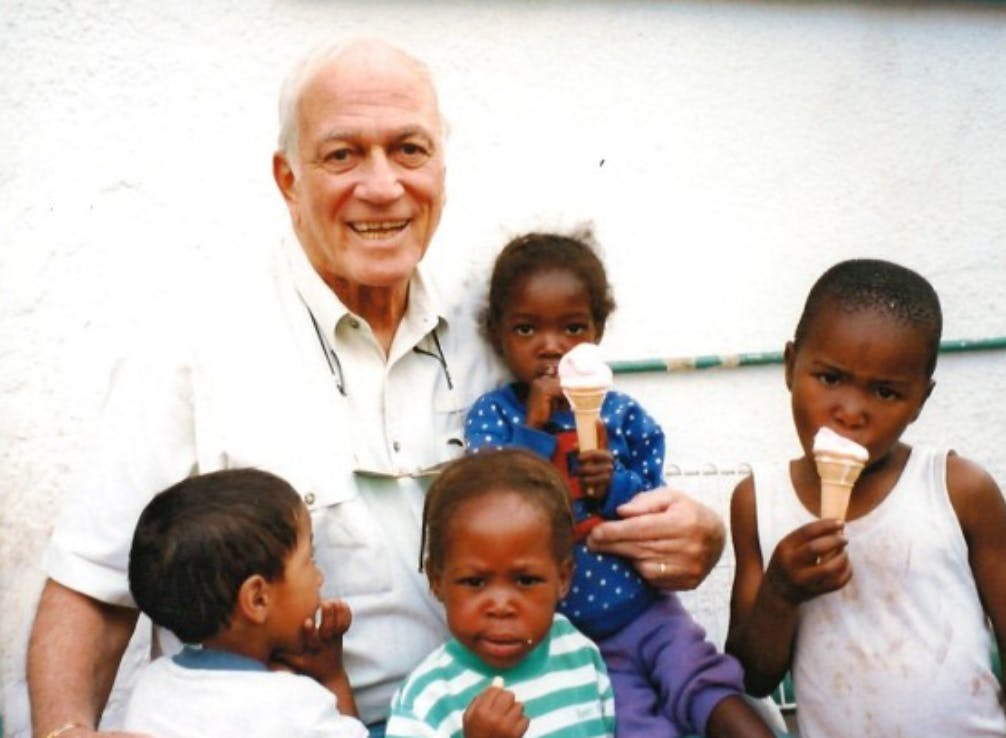 CHARITABLE PASSION
He was so committed to his charitable passions that he was known to celebrate his birthday each year by traveling to a distressed part of the world to provide hands on aide and was known to change his plans at the last minute to help someone in need—he would even miss holidays and commitments at noteworthy events to help others.
Art For Good
Gerry's people skills and keen eye for art helped amass a collection that later became the corpus of the Pincus Family Foundation.
To help those less fortunate become more fortunate.
IMPOSSIBLE TO IGNORE
David Pincus was a study in contradiction: he was intensely private yet impossible to ignore. Through his philanthropy he helped establish clinics in Harlem for children with AIDS as he did for children in South Africa and in the Dominican Republic. Bosnia, Ethiopia, Sarajevo and the Philippines are but a few of the places he felt compelled to lend a hand. His philanthropy knew no bounds as he supported numerous organizations that focused on children's health, education and recreation.