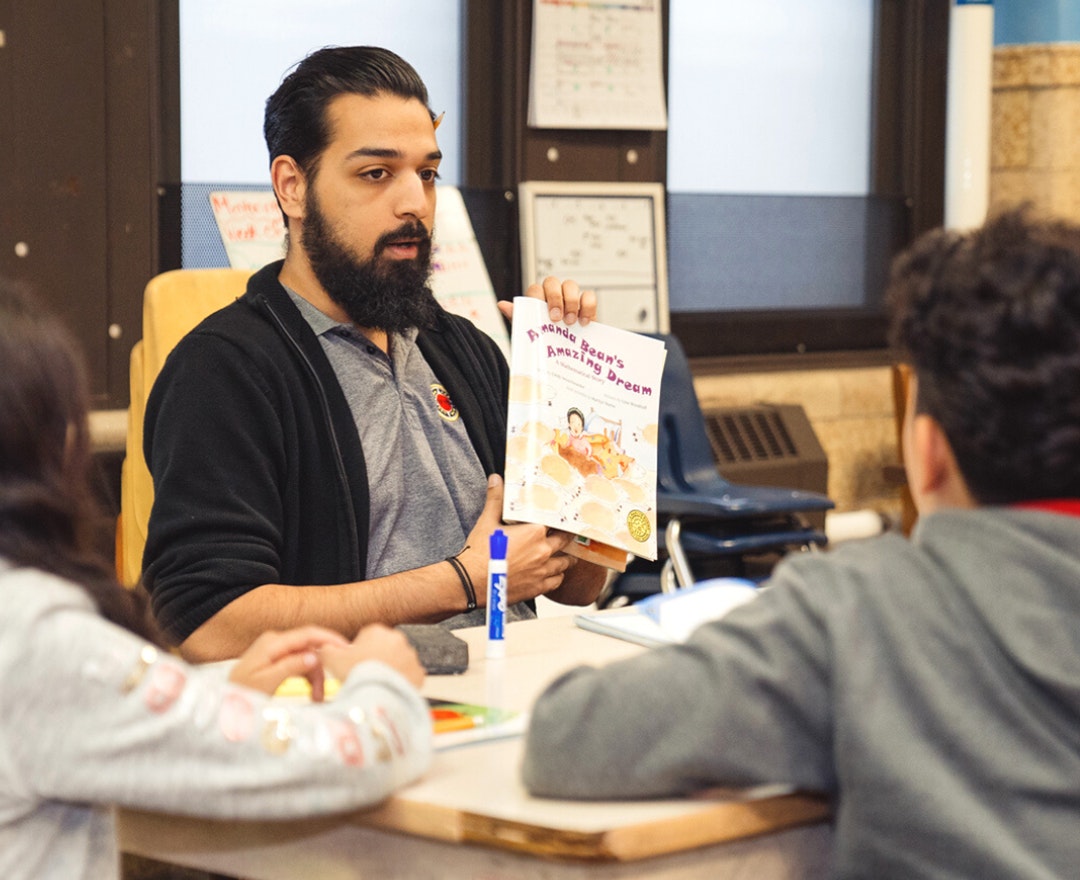 City Year Philadelphia
City Year Philadelphia
City Year helps students and schools succeed, while preparing the next generation of civically engaged leaders who can work across lines of difference to make a positive impact. In partnership with teachers and schools, diverse teams of City Year AmeriCorps members cultivate learning environments where students can build on their strengths, fully engage in their learning and experience success.
Spotlight
City Year Philadelphia (CYP) was founded in 1997 as part of the AmeriCorps national service network. Today, it is one of 29 City Year sites nationwide.
Each year, CYP AmeriCorps members (ages 18-25) serve as "Student Success Coaches" in schools across Philadelphia, supporting over 10,000 students annually. Through collaboration with teachers, principals, school communities, and fellow service members, CYP AmeriCorps members provide holistic support, helping to ensure that students in systemically under-resourced schools have the support they need to thrive. CYP AmeriCorps members work in schools every day, tutoring students individually and in small groups, organizing school-wide events, and running afterschool programs. In past consecutive years, CYP has received overwhelmingly positive feedback from school administrators, with some describing the program as "invaluable to their students' growth" and a "must-have in ANY school."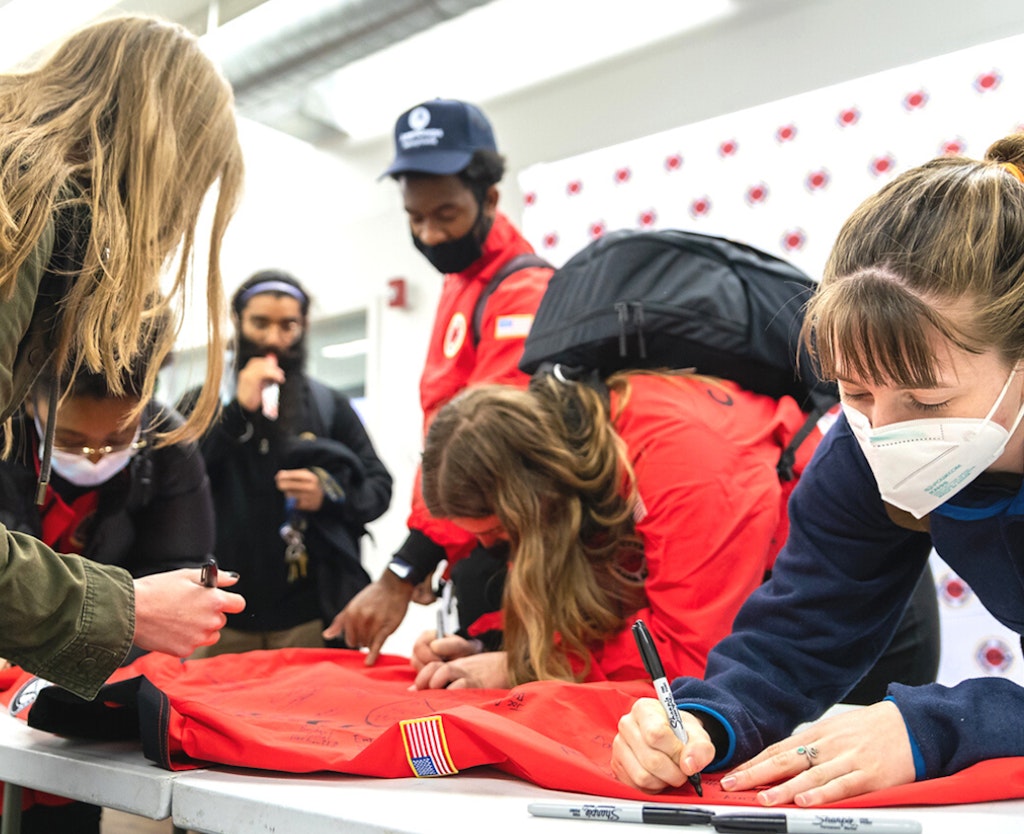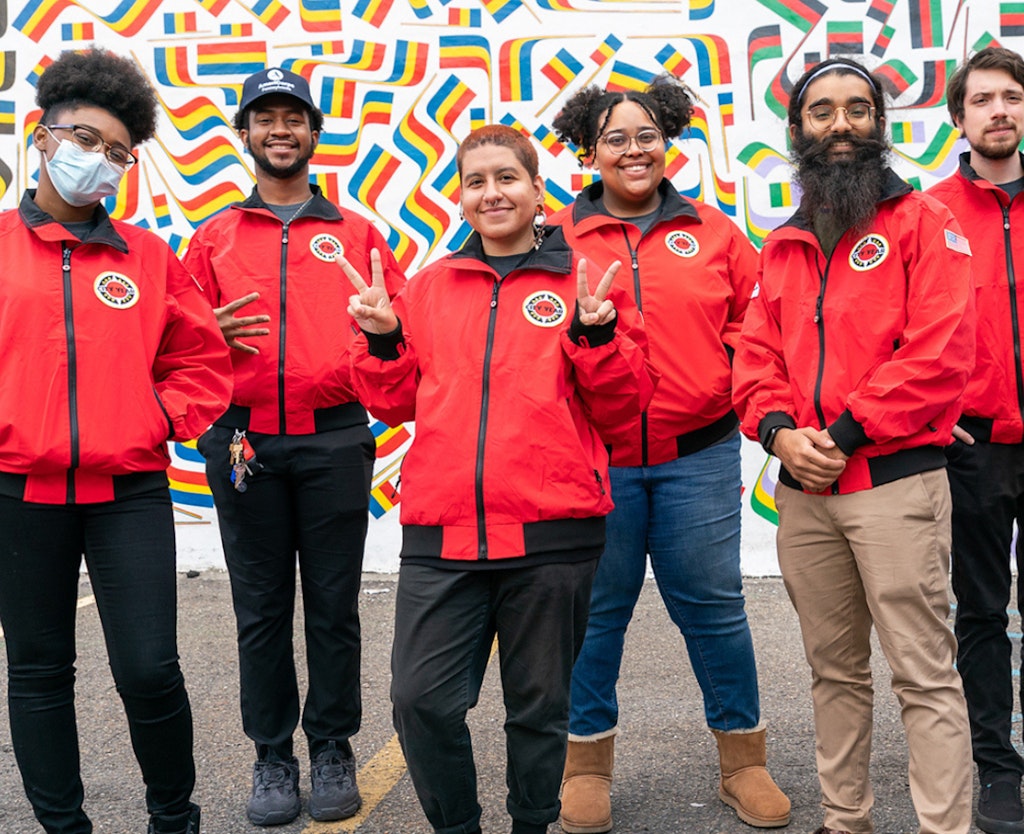 In addition to advancing educational outcomes, CYP aims to cultivate the next generation of culturally competent and civically engaged leaders. According to a 2020 City Year alumni survey, 91% of alumni reported that their City Year experience had a significantly positive impact on their lives, whether it's opening their eyes to new career interests and trajectories, helping them form long-lasting support networks, or equipping them with the skills and experience that'll help them meet their personal, academic, and professional goals.
Core GRANT
Funding Purpose
Unrestricted grant for the Whole School Whole Child: Middle School Support Program.
Amount $75,000
WHAT IS A Core GRANT?
Core Grants may help establish new relationships, allowing PFF to learn more about how well an organization's goals align with our own and possibly elevate our level of support. Core partnerships may be extended or renewed at the board's discretion. Otherwise, the Grantee partner may reapply after two years.
Learn More