EQUITABLE ACCESS FOR HEALTH & WELLNESS
Poorer communities suffer from high concentrations of violence, persistent food deserts, and a lack of quality healthcare. Limited access to these basic necessities significantly impacts children's health and well-being and correlates with low-income, trauma-pervaded communities throughout the country. Through PFF's promotion and support of meaningful collaborations among their grantee partners, PFF envisions tackling identified health disparities in under-resourced communities by developing proven and innovative programs that will have an expediential impact for equitable and sustainable health and wellness.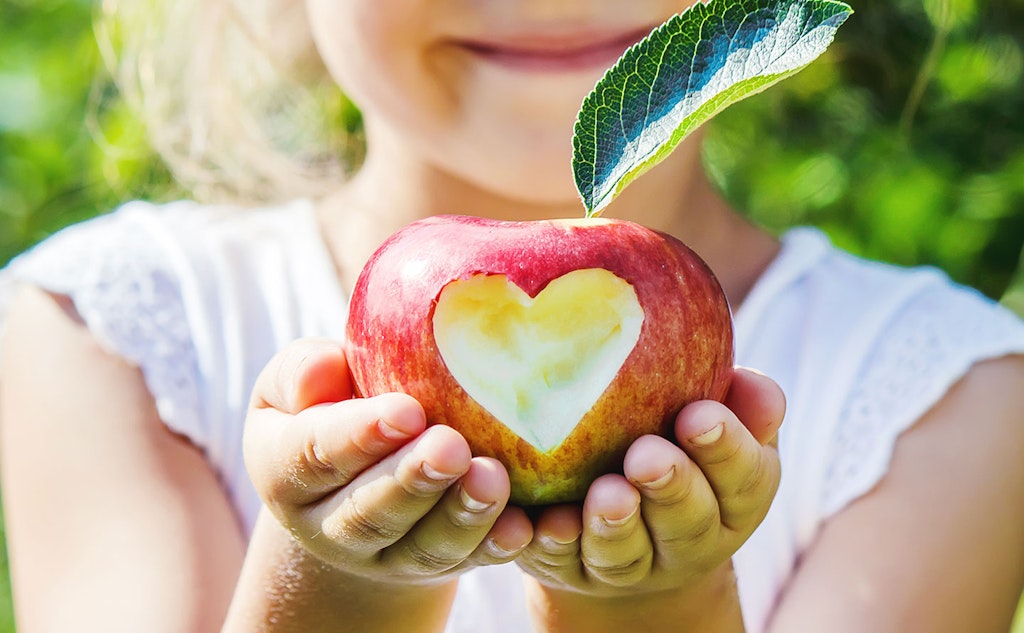 As a PFF grantee partner, we are afforded the opportunity to situate ourselves as experts in the larger question of supporting norm change through and in research, education, policy, clinical care, and more – with the ultimate charge of fostering the development of healthy and safe children.
STRATEGY
GOAL
To advance equitable and accessible comprehensive healthcare, food security, and personal safety for children and families in under-resourced and under-served communities.
TARGET CONSTITUENCY
501 C3 nonprofit organizations providing education, food security programming, research, and population-based policy and advocacy for children and youth ages 0-18 from low-income families.
STRATEGIES
Evaluate the landscape of organizations and institutions striving to position every child to achieve their full potential.
Work with partners to create a holistic healthcare model to delineate safe environments, create access to nutritional foods, and reduce health disparities.
Convene partners and stakeholders to share findings.
HEALTH & WELLNESS SPOTLIGHT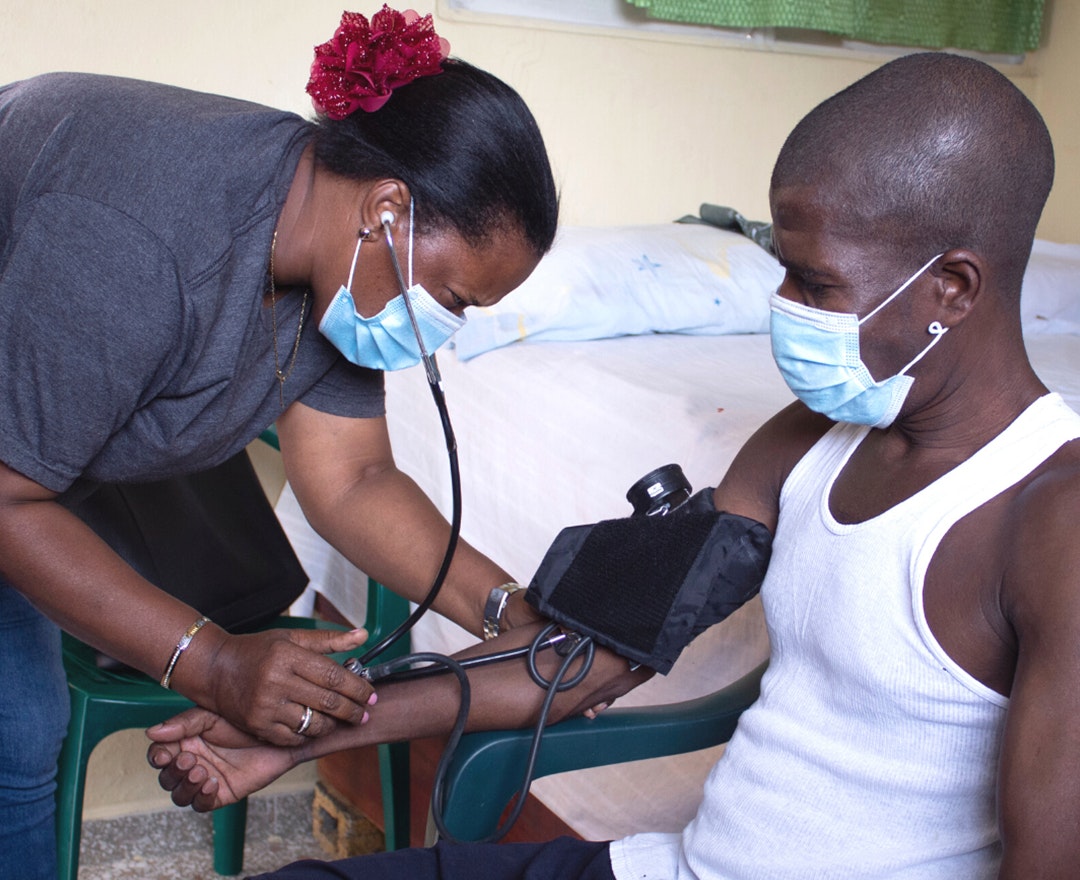 Children's Global Health Fund
The Children's Global Health Fund's mission is to save the lives of vulnerable children and families globally by raising funds for and providing support to organizations improving family health in developing countries.