EQUITABLE ACCESS TO EDUCATION
High school readiness for many low-income students, largely is a result of poor preparation in middle school. PFF is funding programs/projects that support middle school engagement and focus on achievement filling a funding gap. PFF is one of the few funders focusing on this important stage of education for under-advantaged children.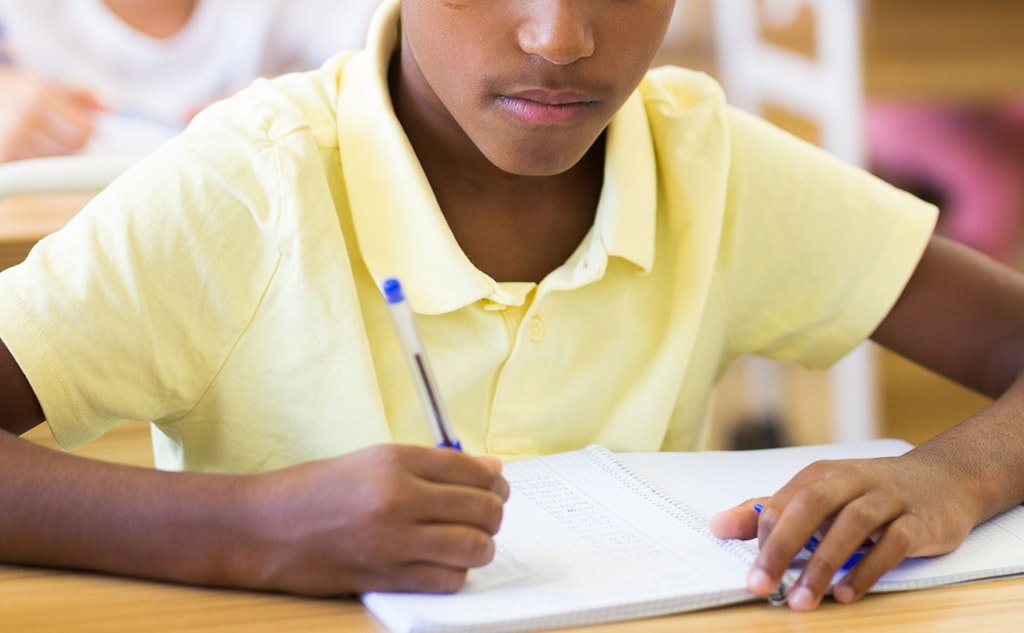 The children we educate are courageous, capable, witty, and optimistic, with the ability to achieve as much as any other child, given the opportunity. Providing this opportunity is our goal.
STRATEGY
GOAL
Advancing equity and excellence in education for students living in under resourced communities to meet evidence-based indicators of HS Readiness by the completion of Grade 8.
TARGET AUDIENCE
Students, Schools, Policy Makers, Parents
STRATEGIES
Working with partners to develop and or identify the strategies that will assist in the meeting of evidenced-based KPIs.
Partnering with schools, organizations and programs.
Convening to share findings.
EDUCATION SPOTLIGHT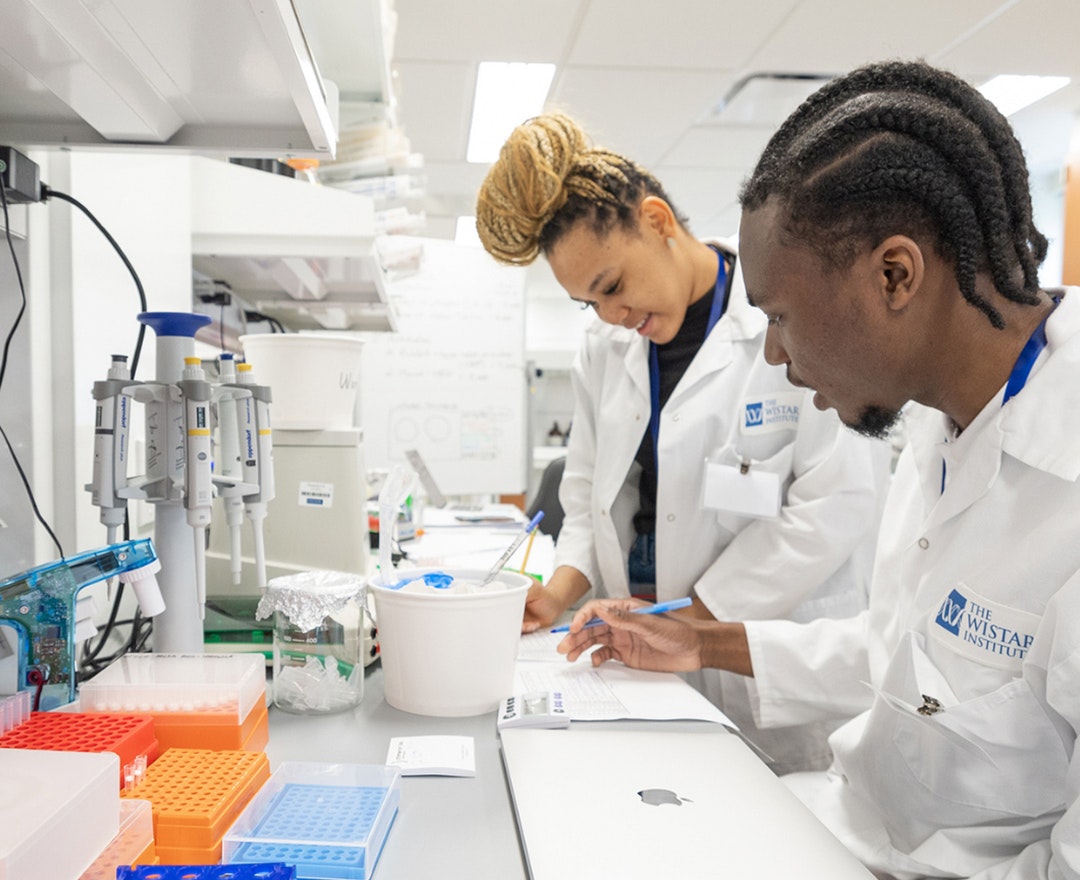 Wistar Institute of Anatomy & Biology
The mission of The Wistar Institute is to marshal the talents of outstanding scientists through a highly-enabled culture of biomedical collaboration and innovation, in order to solve some of the world's most challenging and important problems in the field of cancer, immunology, and infectious diseases, and produce groundbreaking advances in world health. Consistent with a pioneering legacy of leadership in not-for-profit biomedical research and a track record of life-saving contributions in immunology and cell biology, The Wistar Institute aims to pursue novel and courageous research paths to life science discovery, and to accelerate/potentiate the impact of those discoveries by shortening the path from bench to bedside.