Dinner Table Documentary
Dinner Table Documentary
The Dinner Table Doc's mission is to provide partnering schools and community organizations with college and career readiness workshops and programming for young women of color (especially Black and Brown girls) ages 10-18.
Spotlight
In 2014, Asha Boston founded Dinner Table Doc to promote a powerful message: that women of color are boundless, multidimensional, and self-determining agents. The community-based nonprofit organization offers an array of programs, such as in-person 'dinner table' conversations, virtual book clubs, fellowships, and several signature events.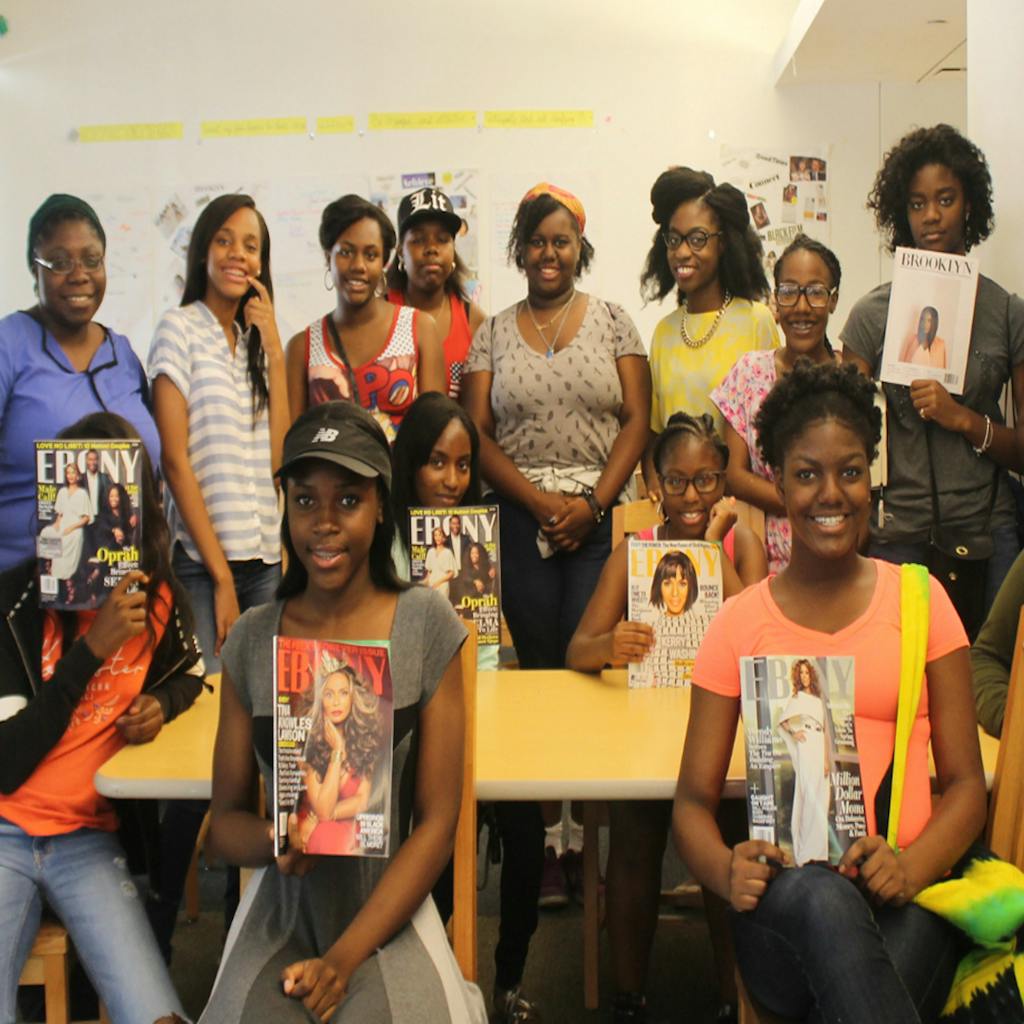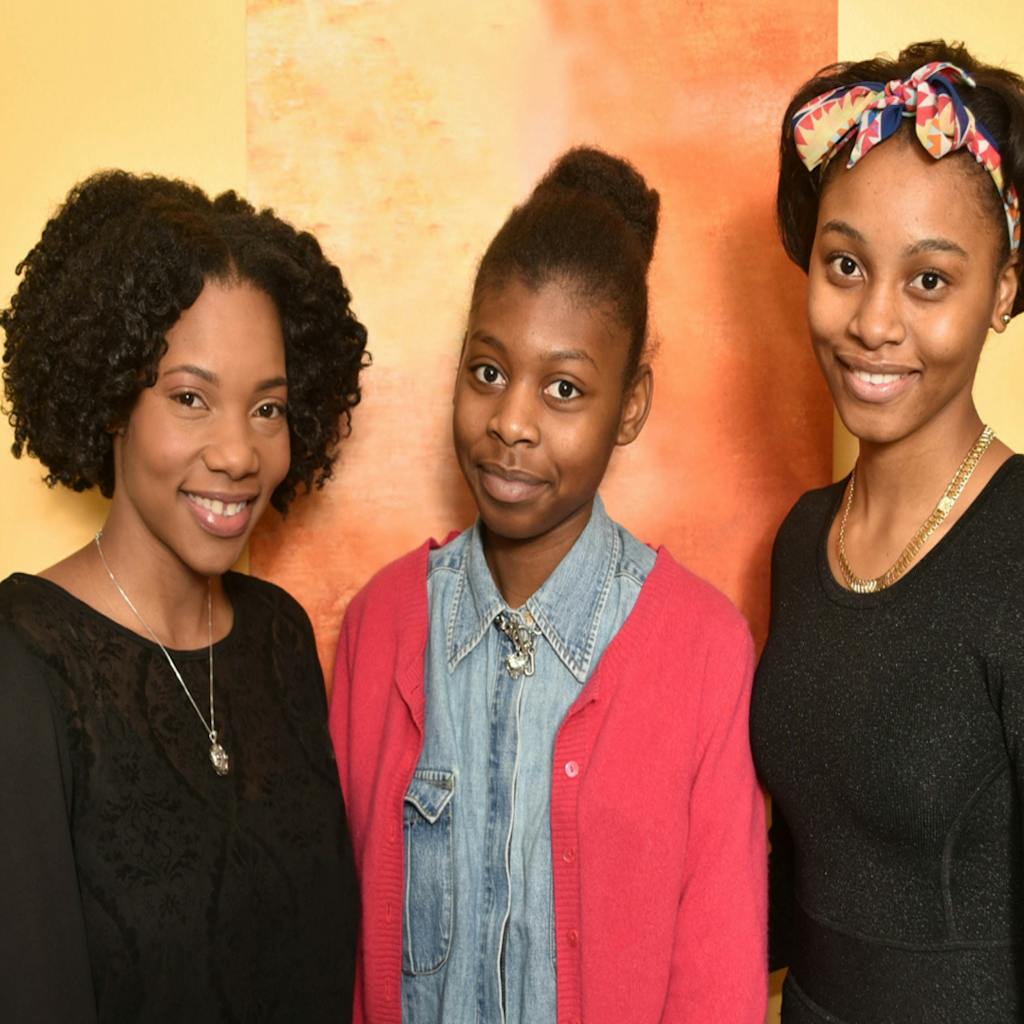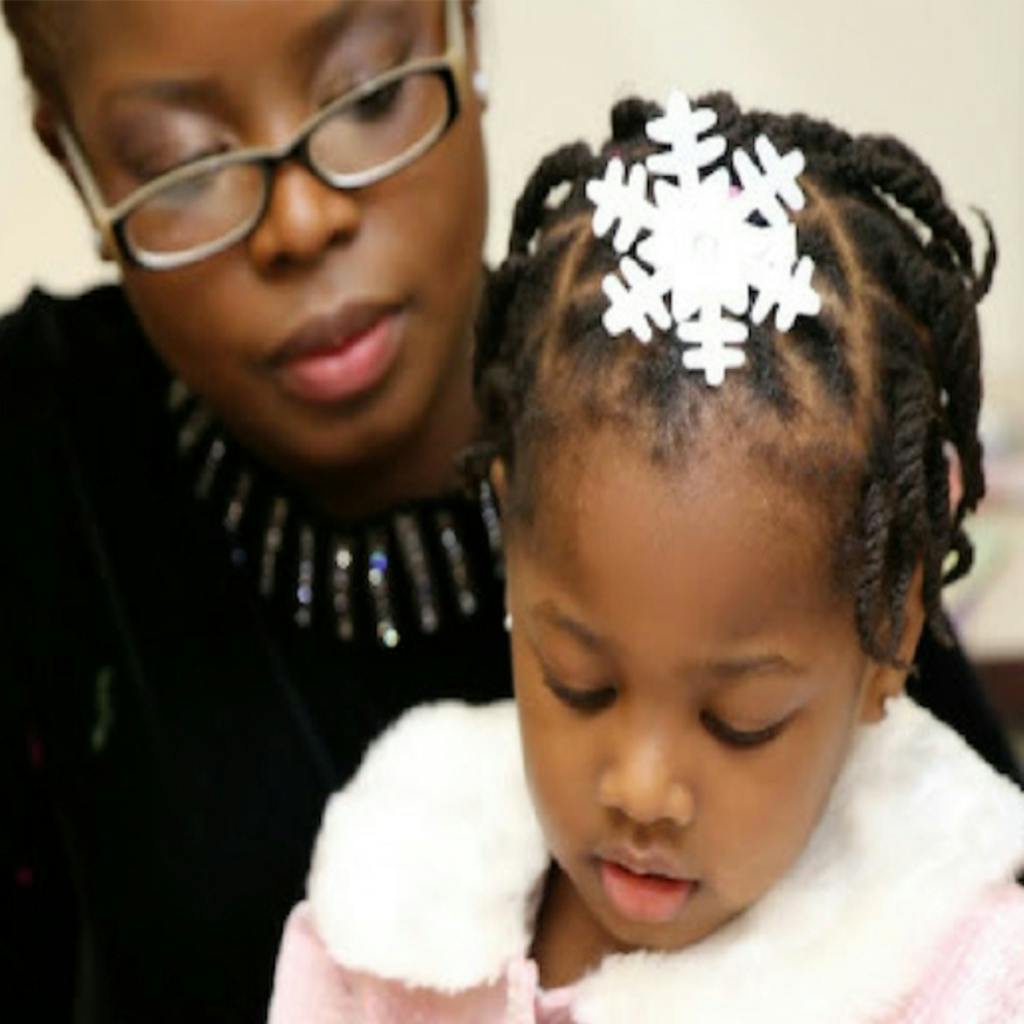 Core GRANT
Funding Purpose
NextGen
Amount $27,900
WHAT IS A Core GRANT?
Core Grants may help establish new relationships, allowing PFF to learn more about how well an organization's goals align with our own and possibly elevate our level of support. Core partnerships may be extended or renewed at the board's discretion. Otherwise, the Grantee partner may reapply after two years.
Learn More