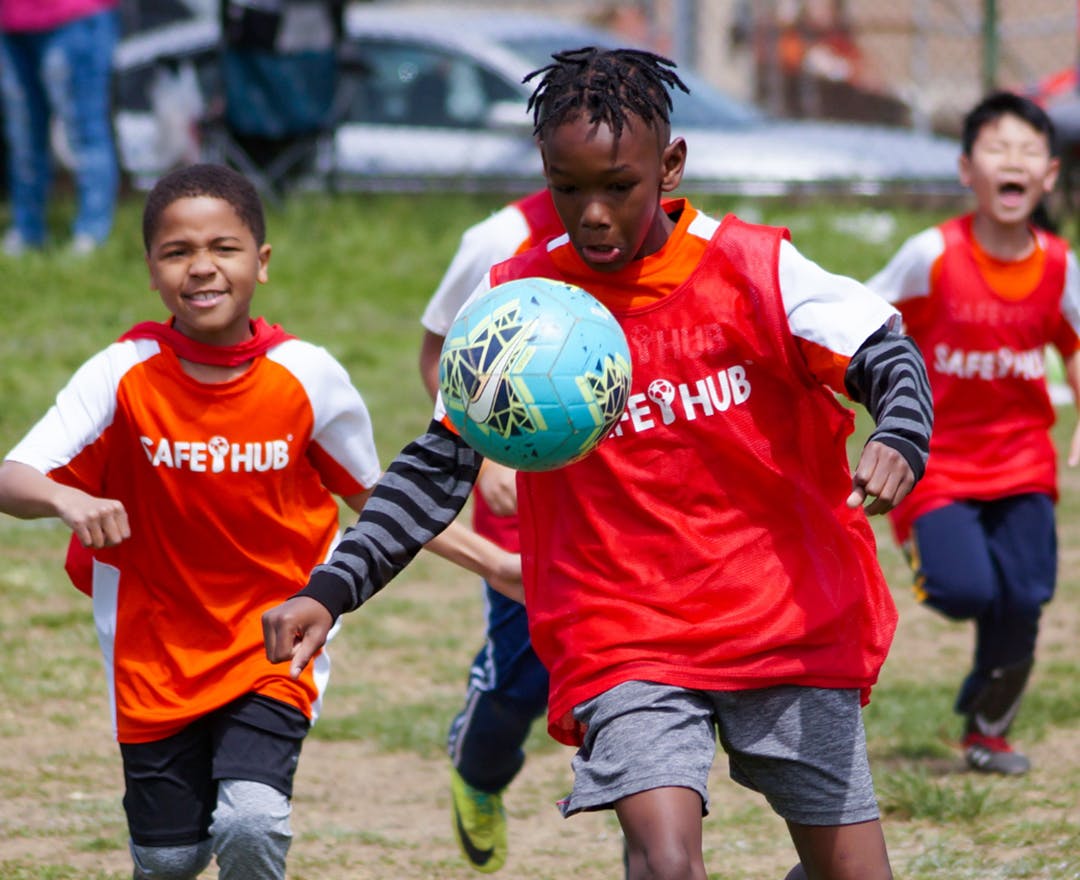 Amandla/Safe-Hub Philadelphia
Amandla/Safe-Hub Philadelphia
AMANDLA's mission is to create safe spaces that combine the power of sport and education to empower youth and change lives through its Safe-Hub community development model. A Safe-Hub provides a physically and emotionally safe space for young people to access sports-based out-of-school-time programs that focus on personal development, health, education, and employment.
Based in Kensington, Safe-Hub Philadelphia has quickly become a pillar in its community. The organization operates as a safe space for youth and youth development, which is primarily delivered through a combination of education and sports (namely, soccer). As an area where children are literally traversing through our nation's largest open-air drug market on their way to school, a safe place for young people to play and learn in the out-of-school-time space is essential.
The Safe-Hub model is built around 3 features essential for youth development:
Space where they consistently feel emotionally and physically safe
Meaningful relationships with peers, coaches, or other adults in the program
Engaging and challenging opportunities to learn.
While many youth-serving organizations operate under similar principles, what distinguishes Safe-Hub is the breadth and depth of its operations. Safe-Hub believes that large-scale social change requires cross-sector coordination and collaboration, which ultimately drives collective impact.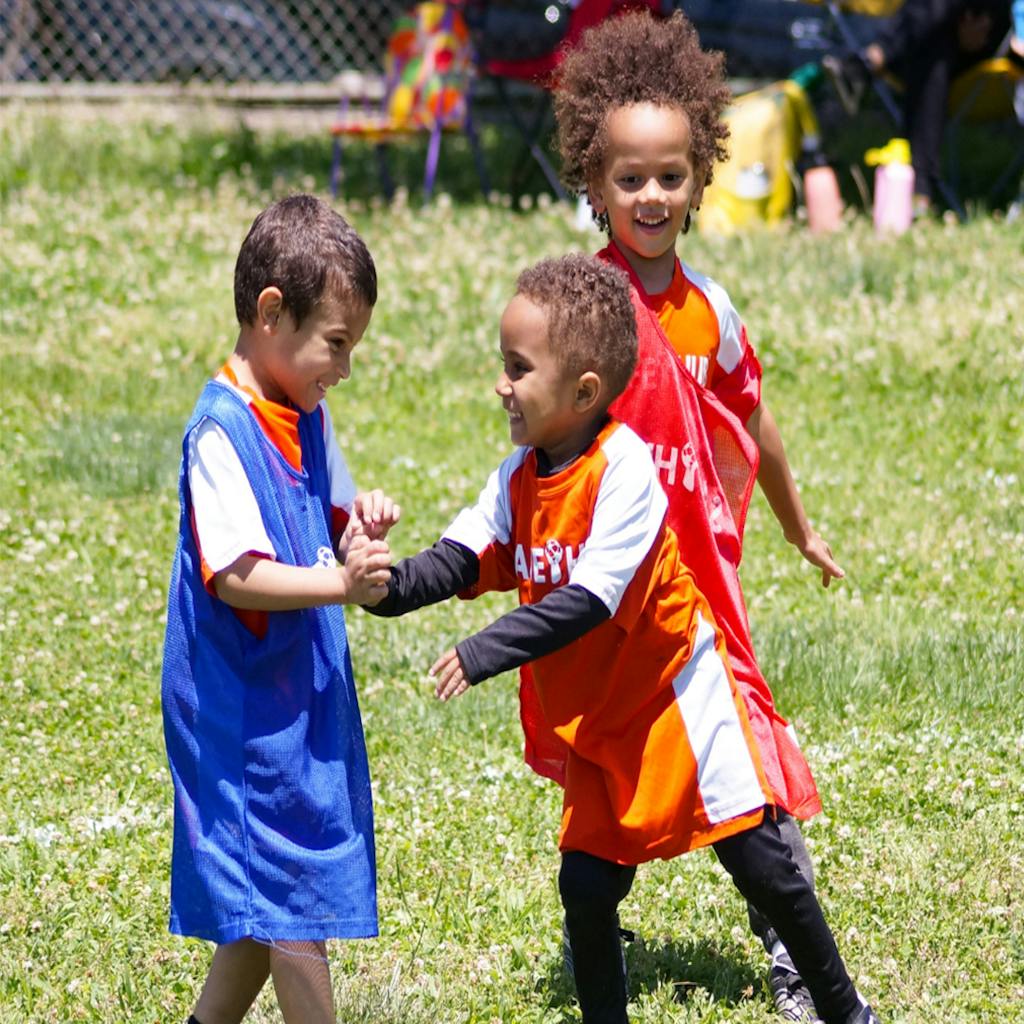 Unlike your typical sports-based youth organization, Safe-Hub functions as a true community hub by actively crowding and supporting local businesses and service providers. This includes bringing in legal, financial, youth-development, and career-development professionals to offer broad-based resources to its community — all through the stigma-free circumstance of coming to soccer practice.
Core GRANT
Funding Purpose
NextGen
Amount $10,000
WHAT IS A Core GRANT?
Core Grants may help establish new relationships, allowing PFF to learn more about how well an organization's goals align with our own and possibly elevate our level of support. Core partnerships may be extended or renewed at the board's discretion. Otherwise, the Grantee partner may reapply after two years.
Learn More