Pincus Family Foundation Issues $50,000 to Support Children and Families in Ukraine
March 9, 2022
In response to the humanitarian emergency in Ukraine, the Pincus Family Foundation has issued fifty thousand dollars in emergency grants to support affected children and families.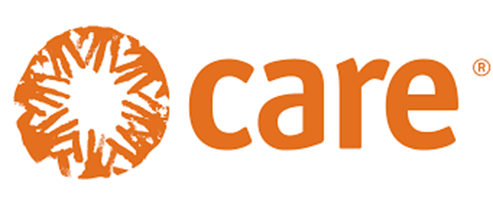 $10,000 to CARE for its Ukraine Crisis Fund, which provides immediate aid, including food, water, hygiene kits, support services, and direct cash assistance.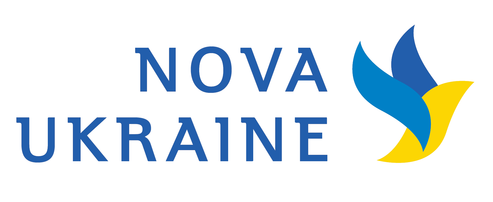 $10,000 to Nova Ukraine for assembling supply packages including diapers, baby food, hospital supplies, and dry foods for a children's orphanage in Donetsk.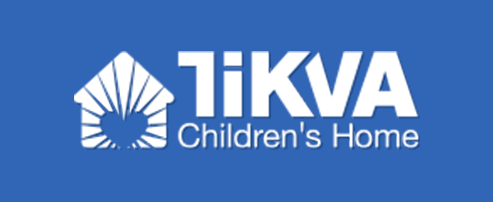 $10,000 to Tikva Odessa for housing and feeding children impacted by the crisis.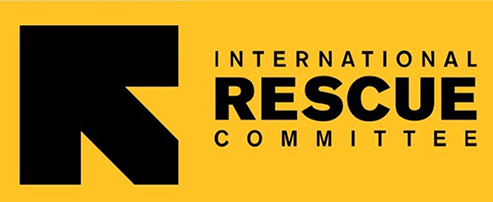 $10,000 to The International Rescue Committee for being on the ground in Poland and supporting displaced families.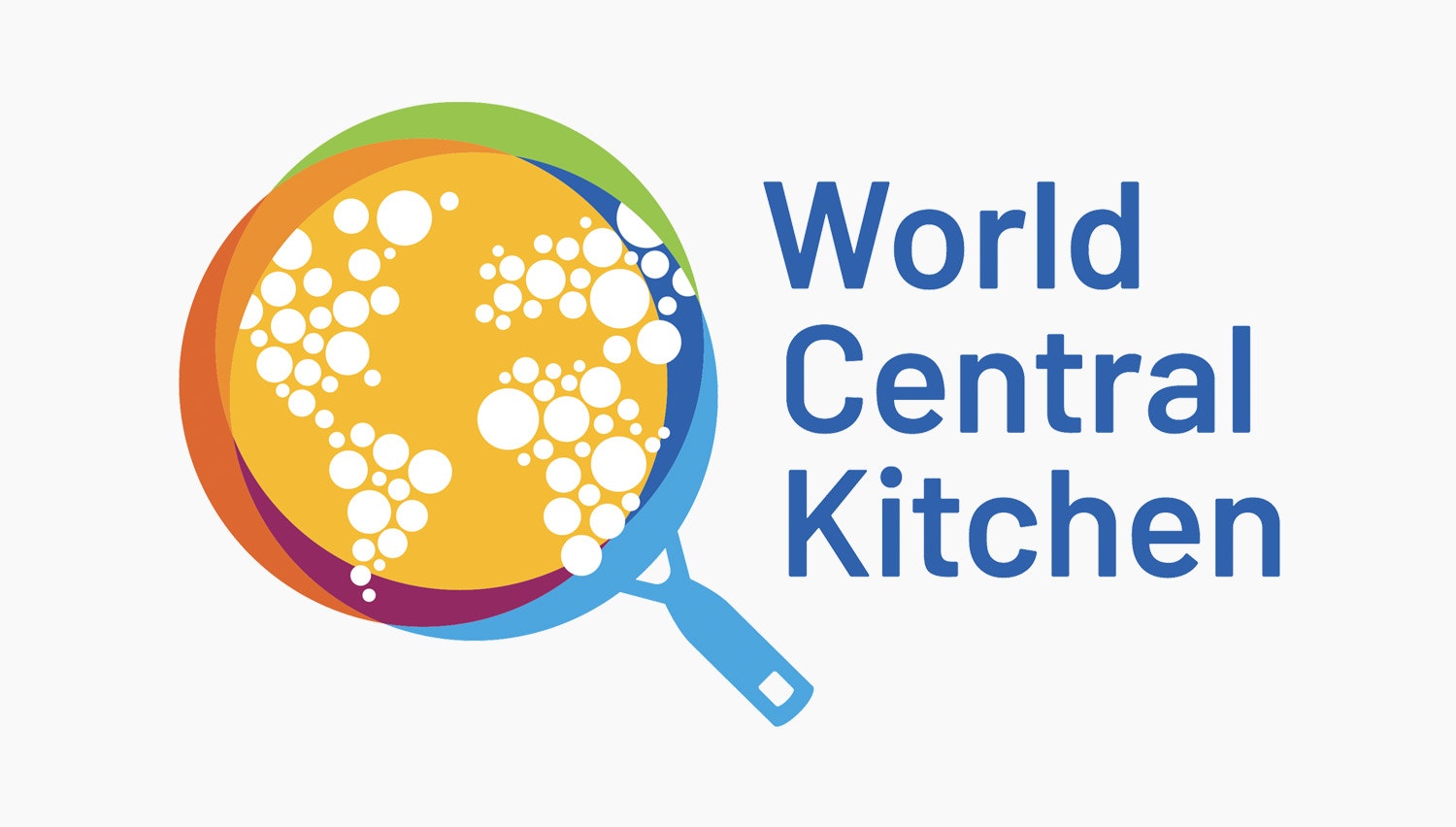 $10,000 to World Central Kitchen, an organization currently on the ground serving hot, nourishing meals to families traveling for days without food.